no1
To us they are all partners."
The Ocean 7 spirit
Read more
About relations
no3
"After 25 years we can safely say,
it's become a way of life."
Stefan Nordby Petersen
Partner at Ocean 7 Projects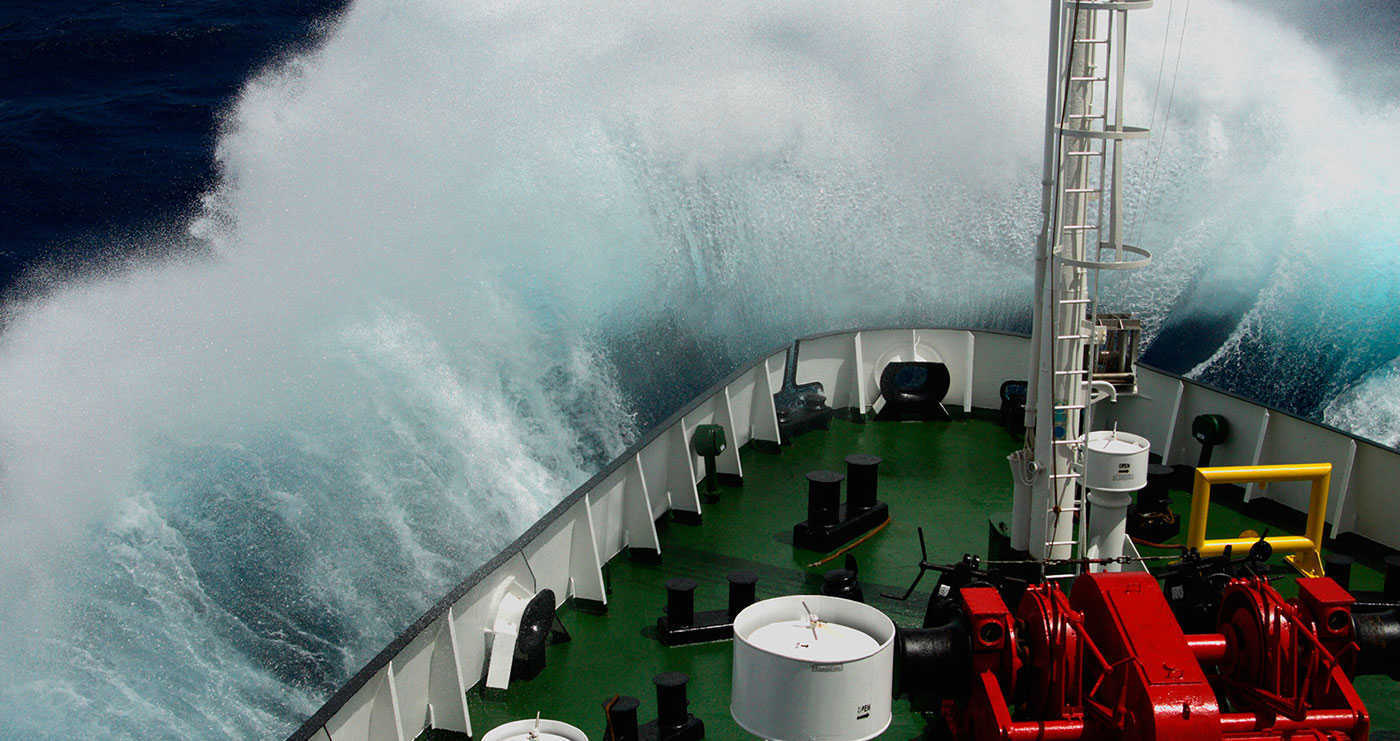 no5
"Personal relations and networking
is essential to our business."
The Ocean 7 crew
Read more
About relations
We are shipping people
Ocean 7 Projects comprises a tight group of dedicated people, who live and breathe the shipping business.
Together we build our work on four basic values, which also represent the beacons of this company.
One by one they tell us to work with integrity, act with flexibility, offer full transparency and of
course show the kind of character that will always get the job done no matter the challenges.
Our beacons
These four guiding principles help us deliver a wide array of maritime services to companies all over the world.
INTEGRITY
FLEXIBILITY
TRANSPARENCY
CHARACTER
What we do
 From our offices in Denmark, Germany, Spain and Italy we handle all types of general cargo, multipurpose and container carriage. Our fleet comprises vessels with a total deadweight capacity from 1250 to 6300 metric tons, including a number of heavy-lift vessels fitted with two 150 tons cranes and 4000 kw main engines, capable of maintaining a service speed of 16,5 knots at five metre draught. Check out our fleet list for details. CLICK HERE!
How we do it
We are a dedicated and experienced crew with an entrepreneurial spirit
and a personal approach to your business with great emphasis on long term relationships.
Our mantra "We have no Clients –to us they are all Partners" is the essence of our business.
It is our relations that drive and inspire us both locally and globally.
Fleet List
Check out facts and details about our fleet.
and more…
Contact
Our offices are located adjacent to Europe's main shipping areas from the Mediterranean coast to the North Sea region.
Please let us know of your wishes and demands. We look forward to hearing from you.
GERMANY
Ocean 7 Projects Hamburg GmbH
Gasstrasse 4 b – Halle K 5
22761 Hamburg
Germany
P: +49 (0)40 874 096 00
E:
hamburg@ocean7projects.com
THAILAND
Ocean 7 Asia
582/7 Soi Ekamai
Sukhumvit 63, Khlong Tan North Wattana
Bangkok 10110
Thailand
P: +66 89 893 3527
E:
asia@ocean7projects.com