'After 30 years ….'
"After 30 years we can safely say,
it's become a way of life."
Stefan Nordby Petersen
Partner at Ocean7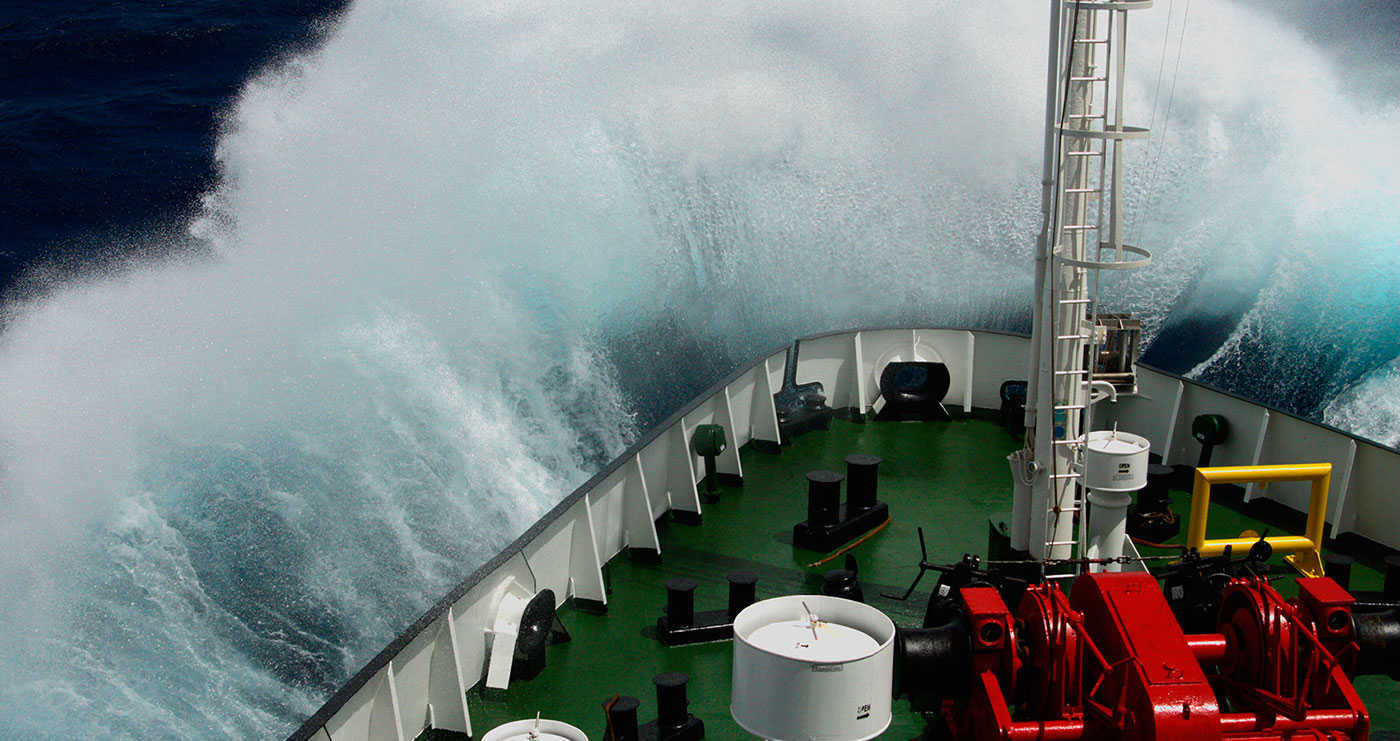 'Personal relations ….'
"Personal relations and networking
is essential to our business."
The Ocean7 crew
Read more
About relations
We are shipping people
Ocean 7 comprises a tight group of dedicated people, who live and breathe the shipping business.
Together we build our work on four basic values, which also represent the beacons of this company.
One by one they tell us to work with integrity, act with flexibility, offer full transparency and of
course show the kind of character that will always get the job done no matter the challenges.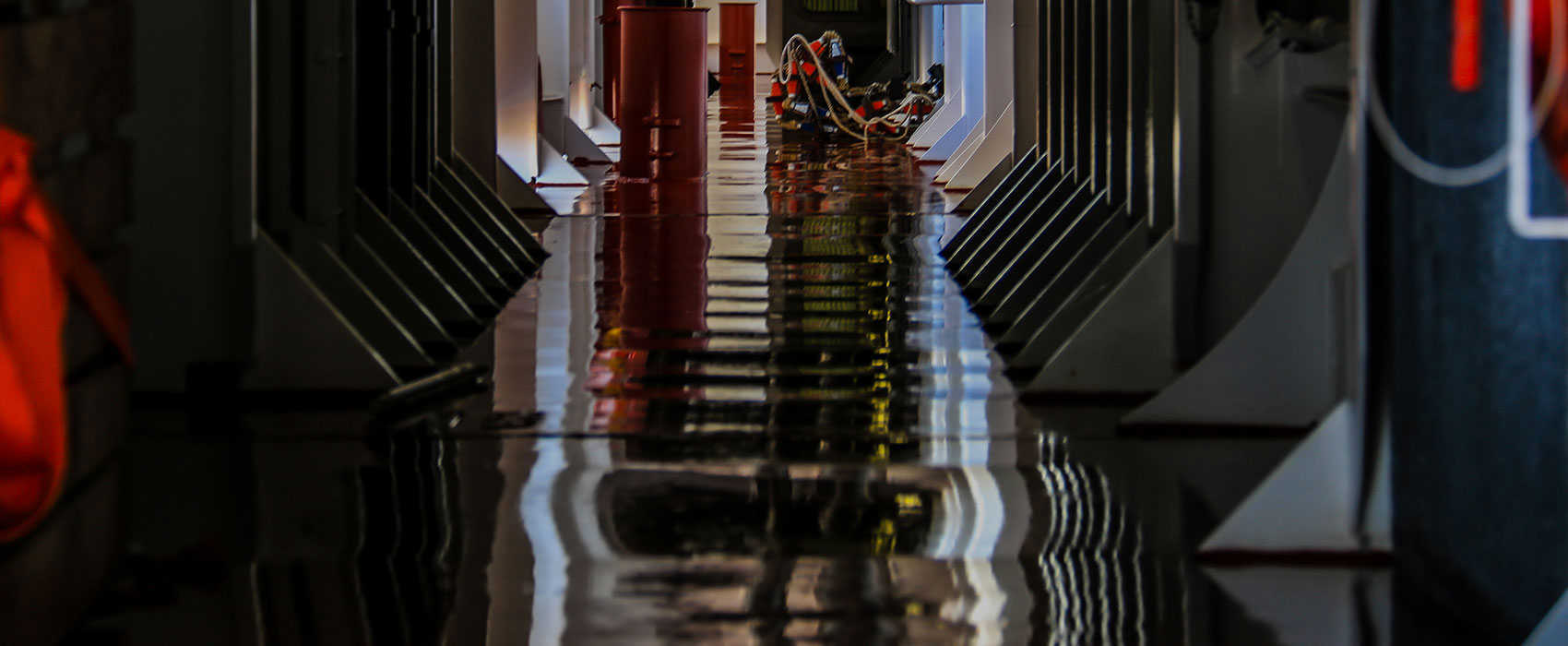 Our beacons
These four guiding principles help us deliver a wide array of maritime services to companies all over the world.
INTEGRITY
FLEXIBILITY
TRANSPARENCY
CHARACTER
What we do
 From our offices in Denmark,  Germany, Italy, UAE, Malaysia, Singapore, China, Japan and USA, we handle all types of project cargo and container carriage. Our fleet comprises multipurpose vessels with a loadable capacity from 3.000 to 30.000 metric tons including a number of heavy lift vessels capable of lifting up to 500 metric tons. Some of the vessels maintain a service speed of 15 knots with low fuel consumption and yet they and are able to call shallow water ports worldwide. Check out our fleet list for details. CLICK HERE!
How we do it
We are a dedicated and experienced crew with an entrepreneurial spirit
and a personal approach to your business with great emphasis on long term relationships.
Our mantra "Client's requirement – our challenge to fulfill" is the essence of our business.
It is our relations that drive and inspire us both locally and globally.
Quality policy
Ocean7 wish to be synonymous with high quality and be a preferred supplier
of commercial management and sea transport of heavy lift and project cargoes.
This will be achieved through:
Performing our services efficiently, safely and with no impact to the environment.
A commitment to maximize the quality of Ocean7's services in order to meet customers' needs and expectations.
Complying with relevant laws and regulations as well as internal requirements.
Careful selection of sub-contractors.
Ongoing adaption of the organization and aligning the QMS with the strategic direction of Ocean7.
Continuously challenging ourselves to improve and upgrade the QMS in all stages ranging from booking receipt to
a satisfactorily completed delivery of services.
Fleet list
Check out facts and details about our fleet.
and more…
Contact
Our offices are located adjacent to the main shipping areas from the North Sea to the Far East.
Please let us know of your wishes and demands. We look forward to hearing from you.